I'm posting this from my phone, so apologies if this doesn't work right.
The Raincoat Killer, in Soul Calibur V: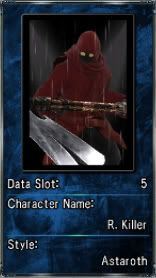 In Soul Calibur V, the characters can break each others clothes off with powerful moves.
Taking this into consideration, underneath his raincoat, is George. So if your coat breaks off, you will be playing as George. (As can be seen below).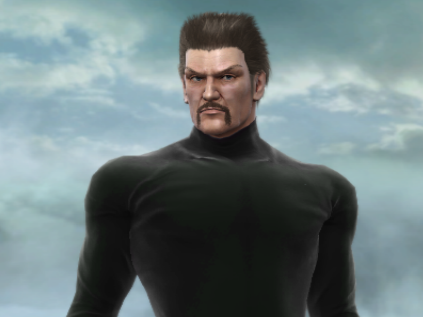 Hope you enjoy.