ilikebeingevil wrote:
Dumb question: I'm going by previous experience from Ignition with Spy Fiction, where the voice acting is different (In the US: the villain Dietrich is German while in Europe Dietrich has an American accent). Does anyone know if their voice actors have changed at all?
I'm almost 100% sure the answer is no. The subtitles have been localized in several languages but the dialogue has never changed. I can see why they would have done that for SF, but I can't see why they would do that for DP. I still haven't played SF yet even though I own a copy...
Also, I'll be putting this on the site and elsewhere in a couple days, but in the meantime here's a sneak preview: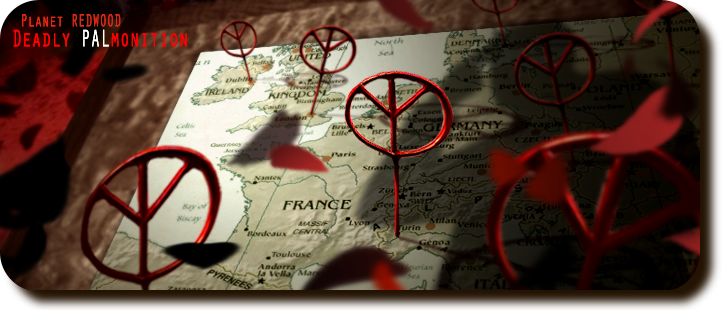 I'm a sucker for really bad puns. I would have liked to do a UK in the Coffee tag but I've used that line enough and I keep forgetting it's not just the UK that's getting the game...