Holy crap, I think I'm about to bust a gut laughing. Well guys, thanks a lot. It's time to add another page to the site, methinks:
DEADLY PREMONITION: THE LIVE-ACTION MOVIE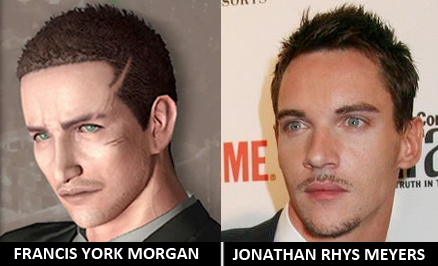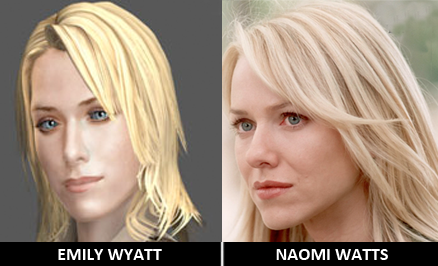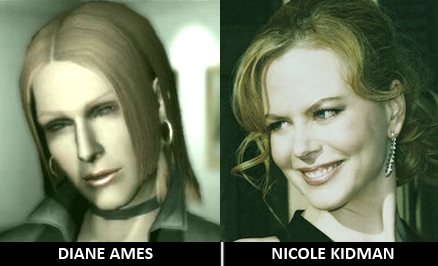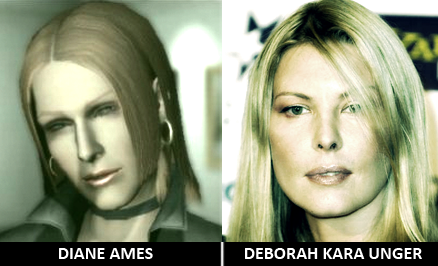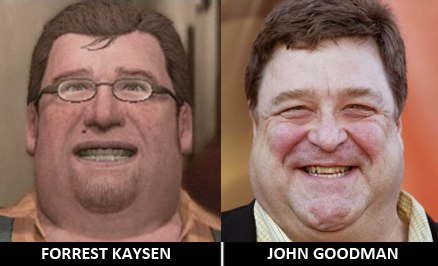 I'll add more as people put in suggestions. I'd never heard of Jonathan Rhys Meyers before; not only does he look like York, he even looks like a computerized model in some of these photos! He's got York's slightly crazy eyes, AND the ridiculous three-part name that rolls off the tongue. He's Agent Meyers, but just call him Rhys. Everyone does.
I put Nicole Kidman for Diane because they have the same Ice Queen vibe (I did another for Deborah Unger and yeah, I think she's a little closer in terms of facial structure). Forrest is really more of a John Candy personality type (or so it seems) but if this film is to become a reality than we need an actor who's still alive, unfortunately. And of course nobody could play Emily but the actress she was based on.
Looked up some clips of Meyers talking and acting on the Tudors. He's definitely got a York-ish sneer going on, and he really gets involved when he's talking, so yeah, I'd be down for him as York. He just needs Jeff Kramer's voice, that's all!
EDIT: Giant Bomb did this a couple months ago: I'll have to comb through it to see if there are any good ones.
THREAD 1
THREAD 2